Sophie Summer in 2023
Hello 2023, and welcome back to Sophie Summer.
If it's your first time visiting, you're very welcome. Take a look around, or head straight to our current collection of ethical handbags.
For everyone else, we won't keep you long. We just wanted to check in and give you a couple of updates on this cold but beautiful day in the UK.
Photo by Jason Jeandron on Unsplash  
We are nearing the end of January, and many New Year's resolutions will have already fallen by the wayside. Don't worry if you started the year with good intentions to make your wardrobe more sustainable, recycle more or leave the car at home for short journeys but haven't quite managed it yet. There's no time like the present. 
New Year is a great time to set new goals and challenges, but small steps to living more consciously are often far more effective than setting unachievable dictums. 
Consistency is key. Aim for progress, not perfection and don't give up if you slide backwards a little. 
We're trying to do the same. 
Where We're At
It's all systems go at Sophie Summer, as we look for ways to make the business ever more sustainable. 
We know we aren't perfect, and there are always steps to take as we learn more to cut our emissions and reduce the business's carbon footprint. 
Everything is a judgement call, and while we may not always get it spot on, we always strive to stay true to our brand ethos.
We're proud to champion slow fashion and traditional manufacturing. We'll continue to showcase the exquisite work of artisans and craftspeople around the world. We only work with partners who share our ethos of fair pay and ethical treatment of all. 
Photo by Ralph Labay on Unsplash  
 2023 will mark our third year of business, and we hope we have learned a few things. We're proud to have sustained our 'excellent' Trustpilot score and built up a loyal following on social media.
After all, it is you that makes Sophie Summer what it is. We love hearing how much you love your Sophie Summer ethical handbags, and seeing our bags featured in your images and newsreels brings us joy.
When we launched back in September 2020 with a Q & A with our founder Joie Alonso, the world was a very different place. What hasn't changed, is our ambition to bring you the best sustainable handbags and the relevant content that our readers want. 
Where We're Going
We're working on bringing you new lines from your favourite designers, restocking our bestsellers and maybe even introducing some new brands. Watch this space!
Here in the blog section, we'll be bringing you more seasonal trends, style inspirations, and more bags from the movies, possibly even some TV shows too!
We'll continue to delve deeper into the homelands and inspirations behind your favourite Sophie Summer handbags and bring you news and business updates as and when they take place.
Have we missed anything? If there's anything else you would like us to feature, please let us know in the comments.
If you want to keep up to date with all the latest from Sophie Summer, you can subscribe to our newsletter or follow us on Instagram, Facebook, and Pinterest.
Got an issue or just fancy a chat? If our FAQ can't help you, please don't hesitate to get in touch.
Go forth and spread positivity!
*Featured Image - Photo by Moritz Knöringer on Unsplash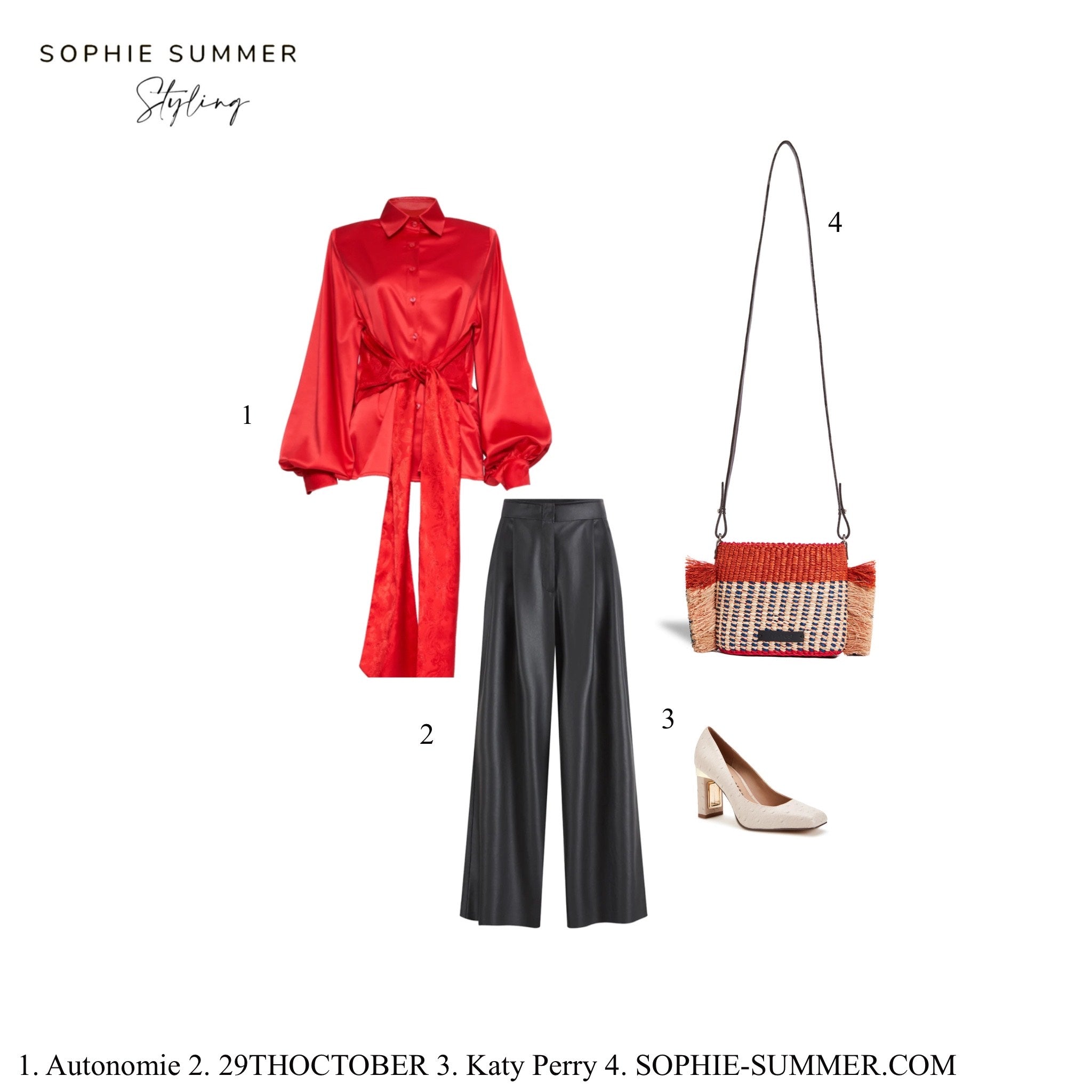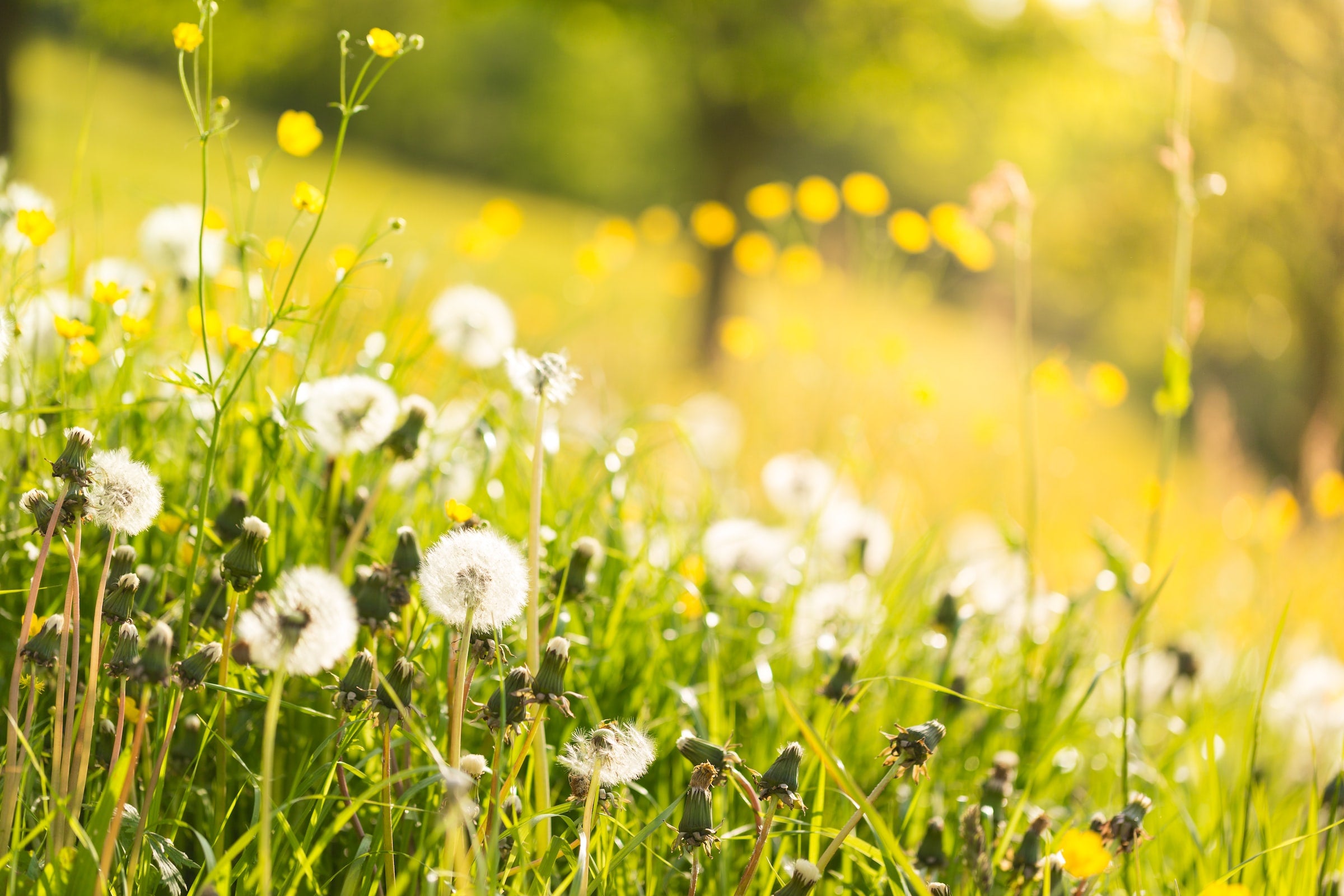 Style Inspiration
It never takes much for us to daydream about Summer, and the better weather and recent fashion round-ups have us thinking about new season fashions.
Read more