LIMITED TIME OFFER
£12 OFF YOUR FIRST ORDER WITH CODE: SPECIAL12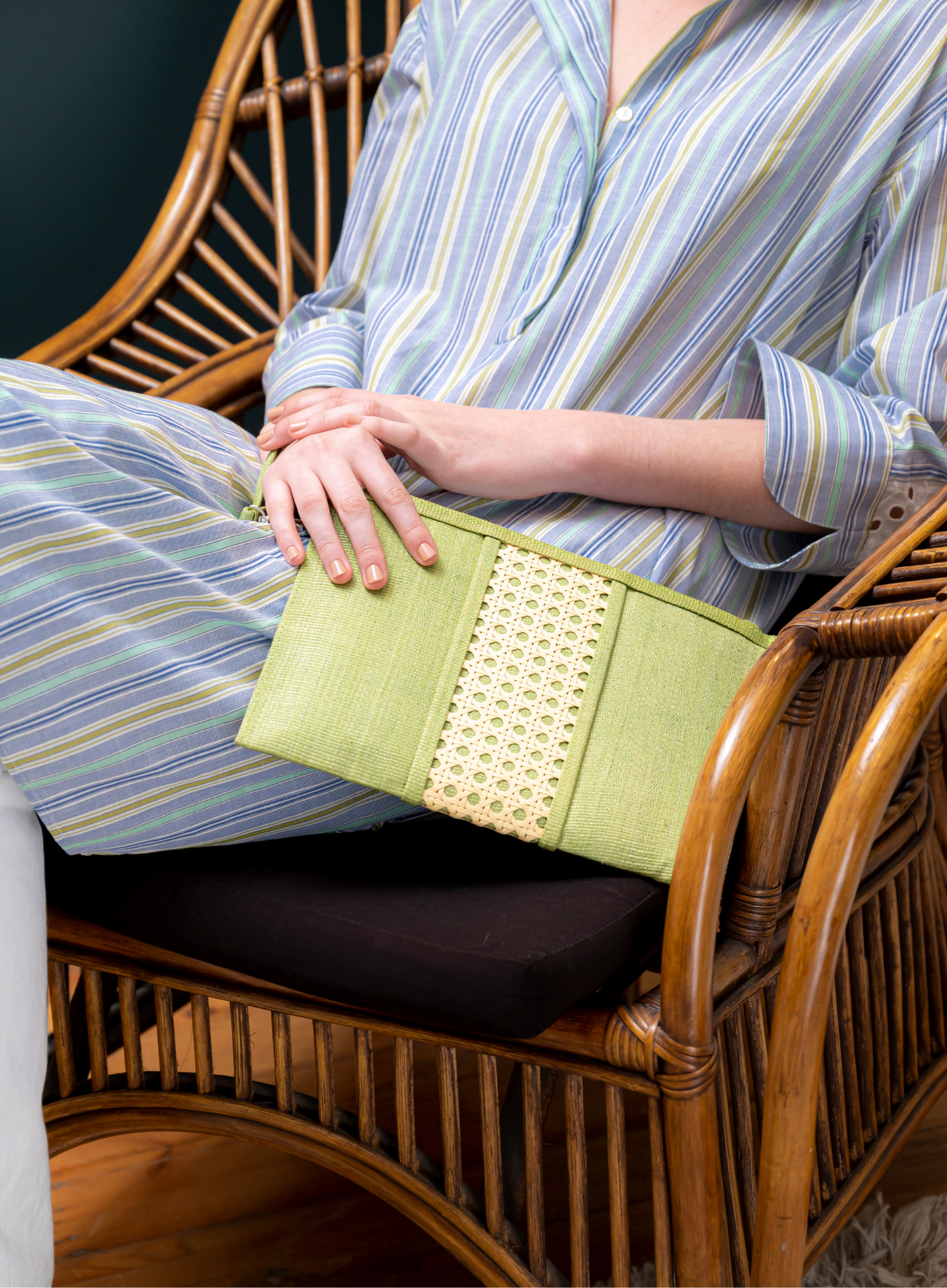 SHOP THE NEW COLLECTION
BEACH READY POUCHES
SOPHIE SUMMER
THOUGHTFULLY MADE FOR YOU
We discover stunning pieces from around the world so you won't have to carry the same handbag as everybody else.
DISCOVER OUR UNIQUE COLLECTIONS
"I can't thank Sophie Summer Handbags enough for helping my husband to choose the most perfect birthday present! It's just wonderful in every way!!! The quality is amazing and the colour and the size of the bag are just perfect!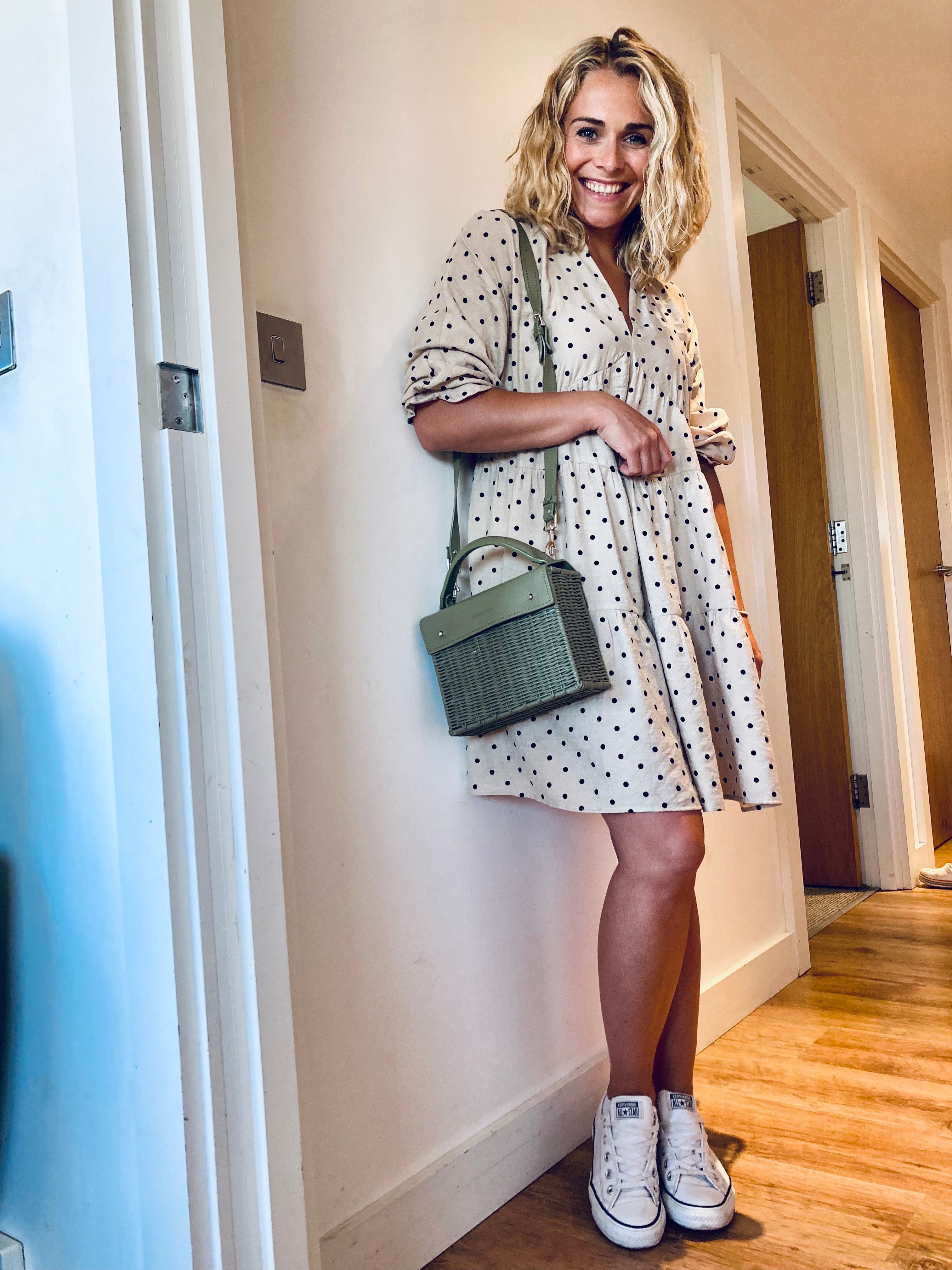 Patrycja, Manchester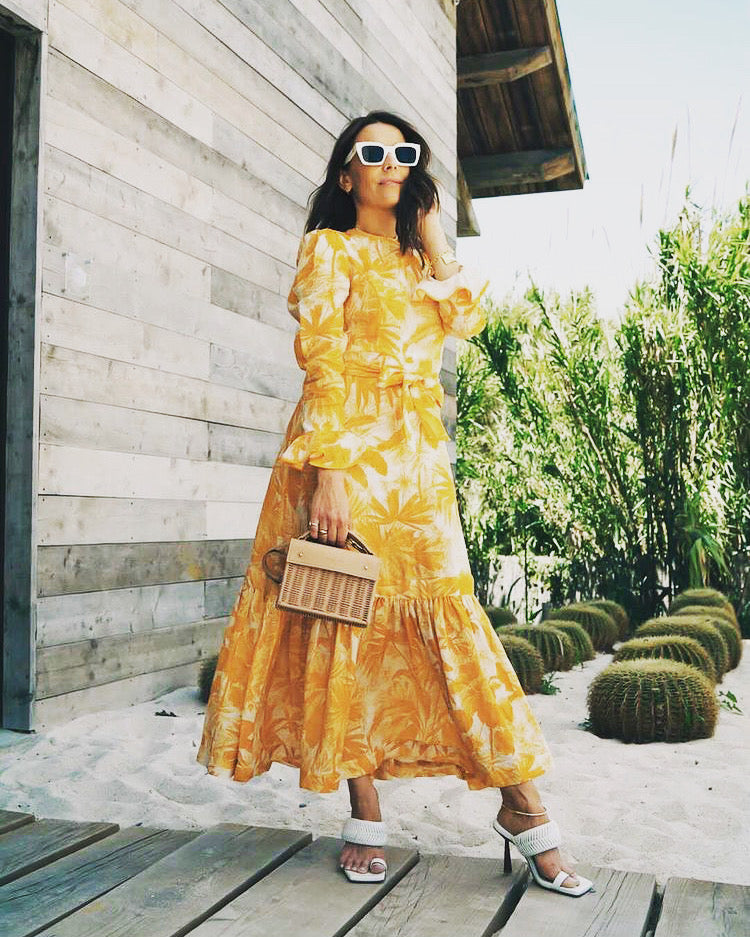 Juliet, London
"Impeccable quality. The design is practical. I like that it is compact and yet roomy enough to put in my essentials every time I go out. The tiny two knob like closure is perfect as it provides safety but still allows an easy access which is super important for me ❤️❤️ "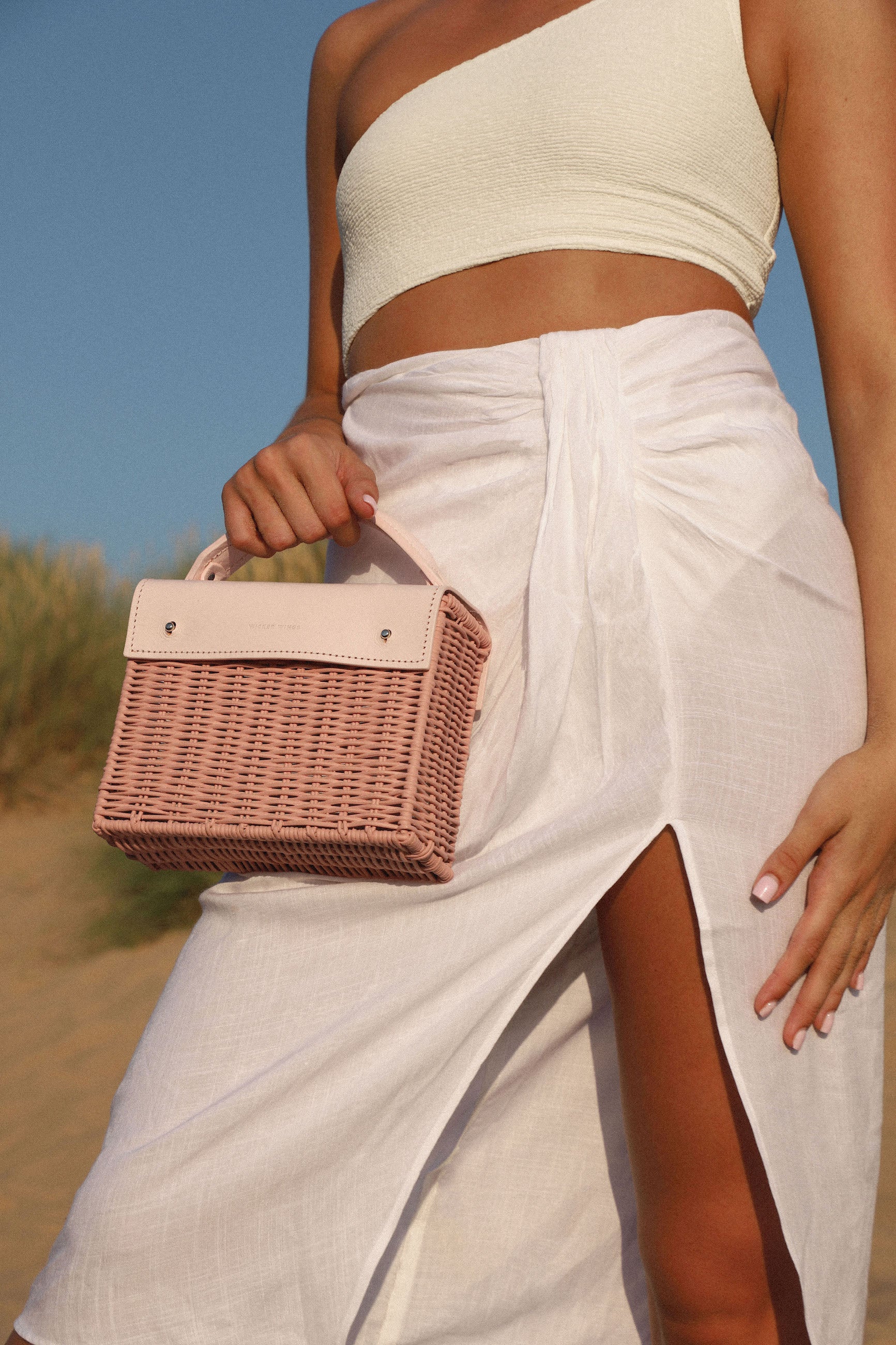 Raquel, Manila
I fell in love with the Kaya clutch when I first saw it online. It exceeded my expectations! Thankful to Sophie Summer for making sure my shipment arrived in good condition and with tracking assistance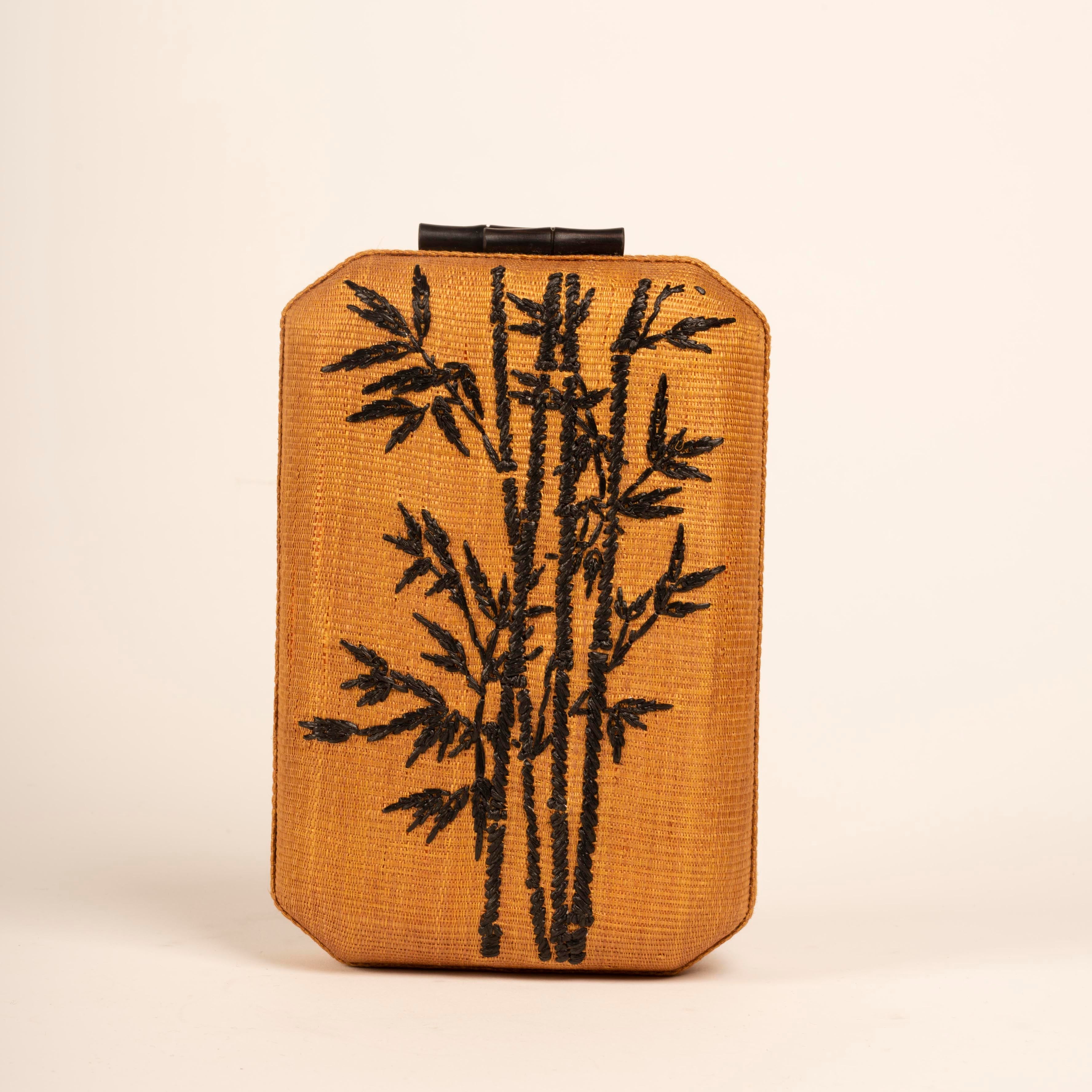 Jane, Dubai
I am in a journey moving towards sustainable products without giving up the luxuries and exclusive 'feel'. That's exactly what Kuai is. The bag feels unique and exclusive, and I always get lovely comments on it!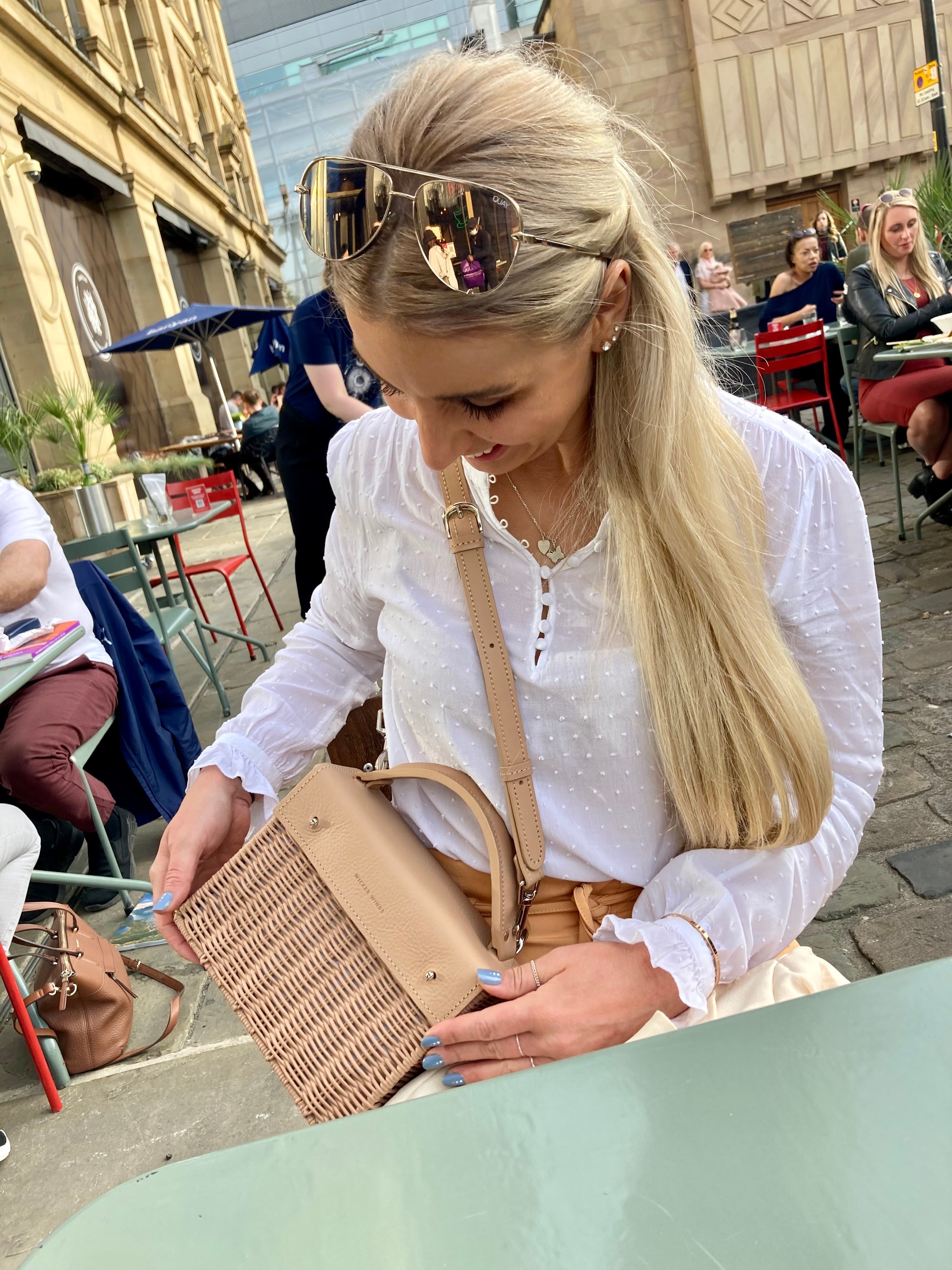 Lucia, Manchester
Get inspired
Swipe to shop the look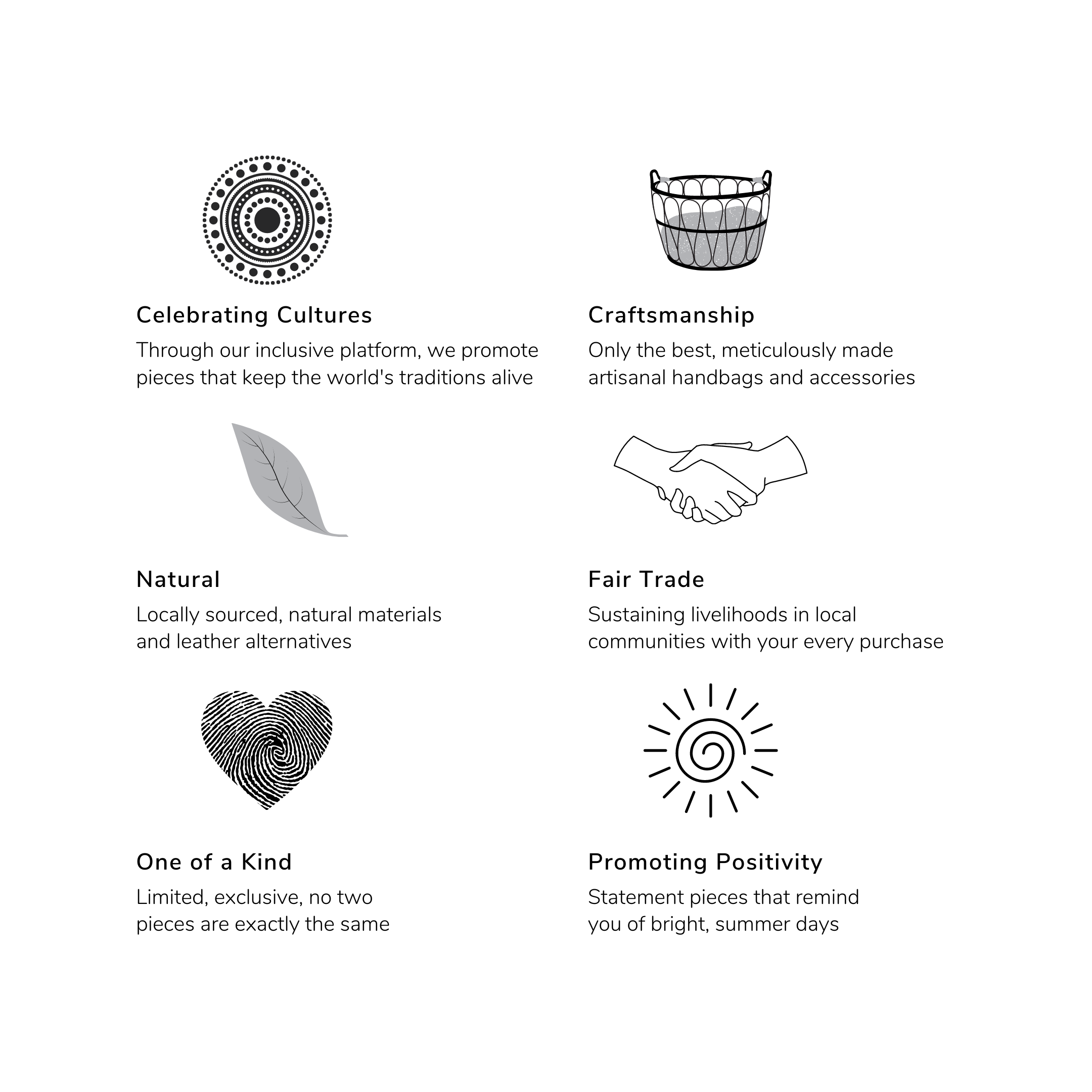 Sophie Summer Is
As conscious as you are
We've handpicked these brands for you and make sure that they meet our ethical criteria:
Behind the Scenes
FEATURE STORIES
Join us in our journey to build an inclusive, conscious and sustainable brand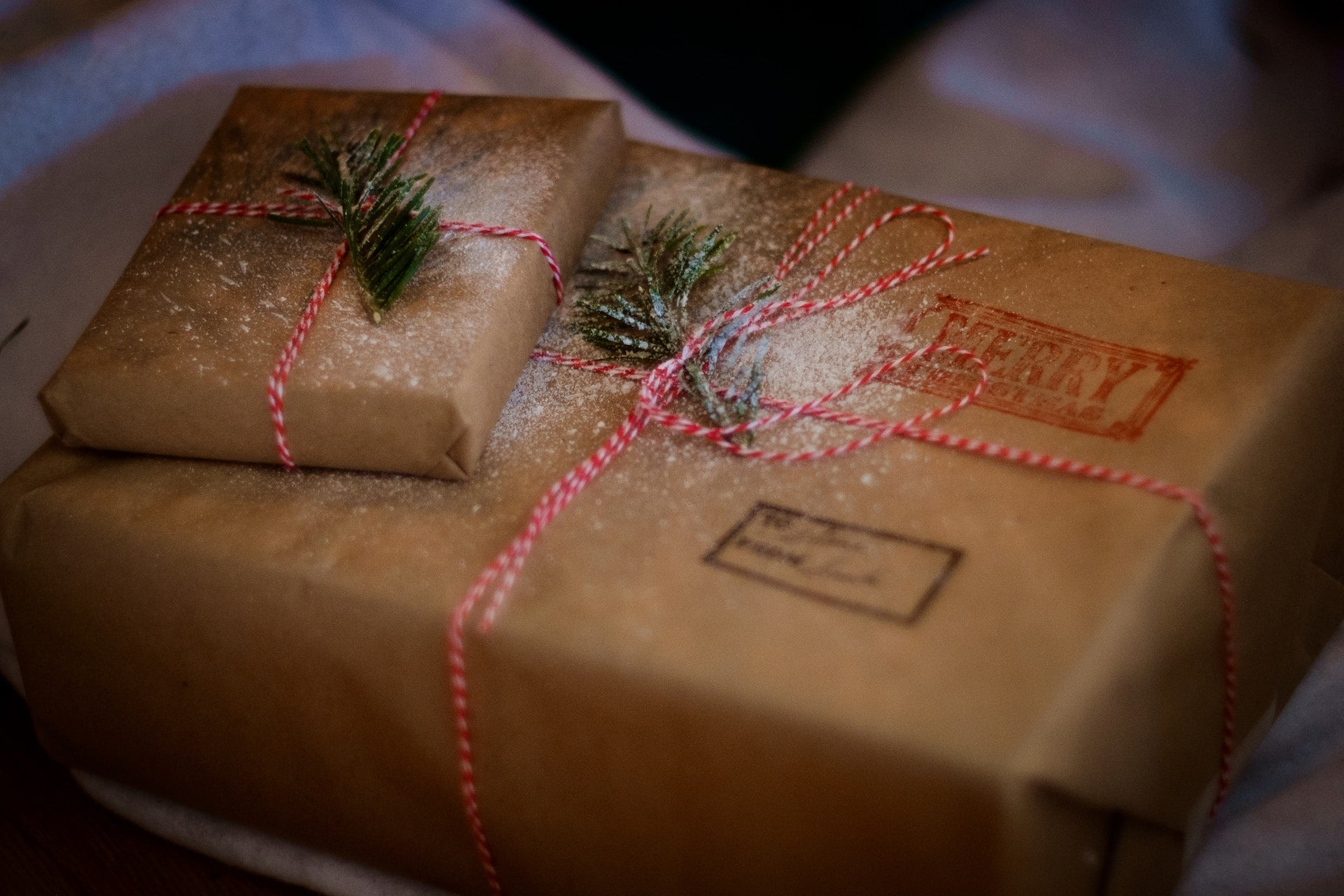 Conscious Living
There are less than 100 shopping days until Christmas, so here are some suggestions for the bag lovers in your life!
Read more