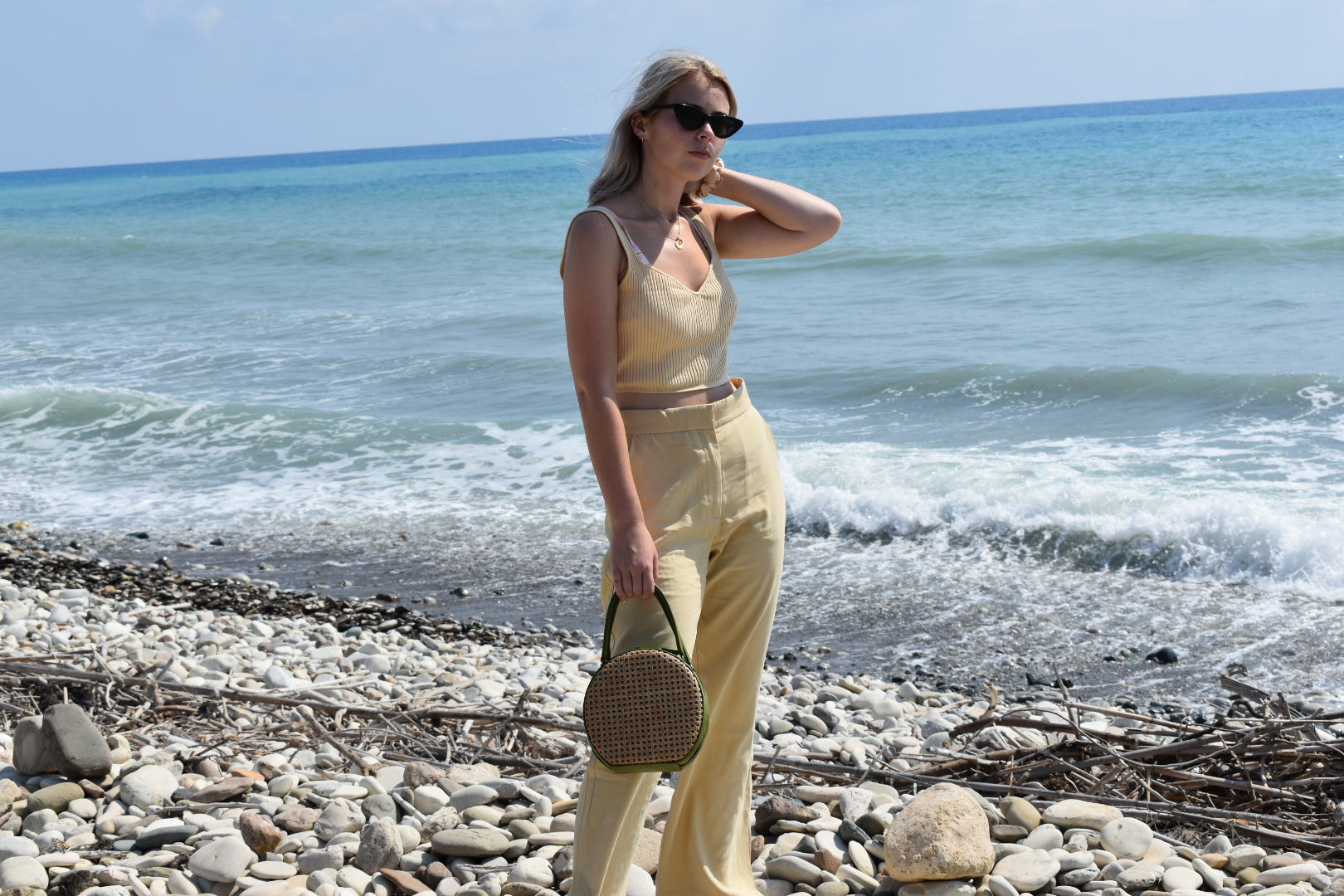 Sophie Summer Launches New Handbag Collection ILHA in Cyprus
Wow, it's September! We're well into the new month and rapidly approaching the shorter days and long dark nights that are a hallmark of autumn and winter. But we're aren't quite ready to say goodbye to summertime quite yet.
It's all go at Sophie Summer this month, with the launch of our brand new collection ILHA, in Cyprus, and the countdown to our one year anniversary!
As the world continues to open back up, we're starting to enjoy travelling again and, of course, we're taking our ethically-made positivity-inducing handbags with us.
Although Sophie Summer is based in the UK, the bags we showcase and sell come from all around the world, and so do our lovely customers. 
We choose bags that we hope will witness many happy memories, from special occasions such as weddings to 'ordinary' days, nights out, city breaks, staycations, and vacations. So, when it came time to launch our latest collection, it was a no brainer - we would take it on holiday!
We know what you're thinking - why Cyprus? 
Well, first of all, Cyprus is a stunning country with beautiful beaches and crystal clear waters - several of its beaches have been granted 'blue-flag' status for safety, hygiene, beauty and friendliness.
Photo by Datingscout 
The coastal city of Paphos is located in the southwest of the island, and the entire city is a UNESCO world heritage site. This is due to the abundance of ancient ruins and the 10 churches located in the Troodos Mountains. The Tombs of the Kings is also situated in Paphos. Confusingly, no kings have ever been buried there, although lots of noblemen and high officials were. Due to its size (it takes about an hour to walk around) and the impressions left of corridors and courtyards, many believe the Tomb was once a castle.
The island is not all ruins and ancient temples, however. You will find the popular clubbing destination of Ayia Napa in Cyprus, labelled the "party-town" by locals. Cyprus is also famous for Mediterranean cuisine, such as Halloumi, olives, and Commandaria, a sweet dessert wine. 
So, in Cyprus, we have culture, history, natural beauty, and an appreciation of the importance of preservation, qualities that we prize highly at Sophie Summer.
In the ILHA collection, we have natural beauty - the bags are handwoven in the Philippines from natural fibres and rattan - the history and culture which informs the weaving techniques, and the desire to celebrate and preserve these traditional arts, by helping local artisans to earn a fair livelihood.
ILHA is the younger sister of GUSTOKO By Paula Figueras, and adheres to the same tenets of the GUSTOKO brand - natural materials and expert craftsmanship creates something unique, which is both contemporary and timeless.
The collection features elegant designs that are elevated by playful touches such as tassels. Each bag is finished with soft calf leather and metal fastenings for a stylish and sophisticated look. 
We have launched the ILHA collection with the Francesca, a wonderfully versatile rattan handbag with a rounded shape and a fun tassel accent to effortlessly take you from hot summer nights through to crisp autumn days. 
With its simple shape and compact but surprisingly spacious sature, the Francesca handbag is perfect to take you from paddling in the sea at night to exploring the ancient ruins on a dry and dusty day. You can make it a crossbody bag for hands-free use, and carry it by the handles to place it on a nearby table as you sip a chilled glass of Commandaria. 
Don't get us wrong, the Francesca's versatility means it would be equally at home playing a supporting role on a city break on the streets of Paris or taking centre stage at an English country picnic. It's not just a bag for sunny climes or fair-weather either. The rattan, natural fibres and calf leather used to create the bags make them waterproof and resilient, ideal for the changeable British climate, or wherever you choose to take it. 
For the launch, we simply felt that Cyprus' wonderful mix of ancient and modern would provide a fitting backdrop for these everyday masterpieces. 
In addition to the new product images, we couldn't resist taking a few snaps of each colourway with a different outfit perfect for your lifestyle. As you can see, the black, olive, and grey shades sit seamlessly against neutral tones, adding a discreet pop of colour without overpowering your ensemble.
The Francesca is also big enough to carry all your essentials, from your mobile, keys, and cards, to your sunglasses, a mask, and hand gel. So, you can head out for a full day's excursions or a night out and won't miss a minute of your holiday adventure.
As we mentioned, Sophie Summer is approaching our first anniversary as a business and we want you to be able to join in with our celebrations. After all, we wouldn't be here without you. 
There's lots more coming up so keep your eyes peeled on the site, or join our newsletter by entering your email in the box provided at the bottom of the page.
If you are going on a trip soon, we hope you stay safe and have a wonderful time!
And if you want to take a Sophie Summer sustainably-made bag on your travels, head to our shop to browse all collections.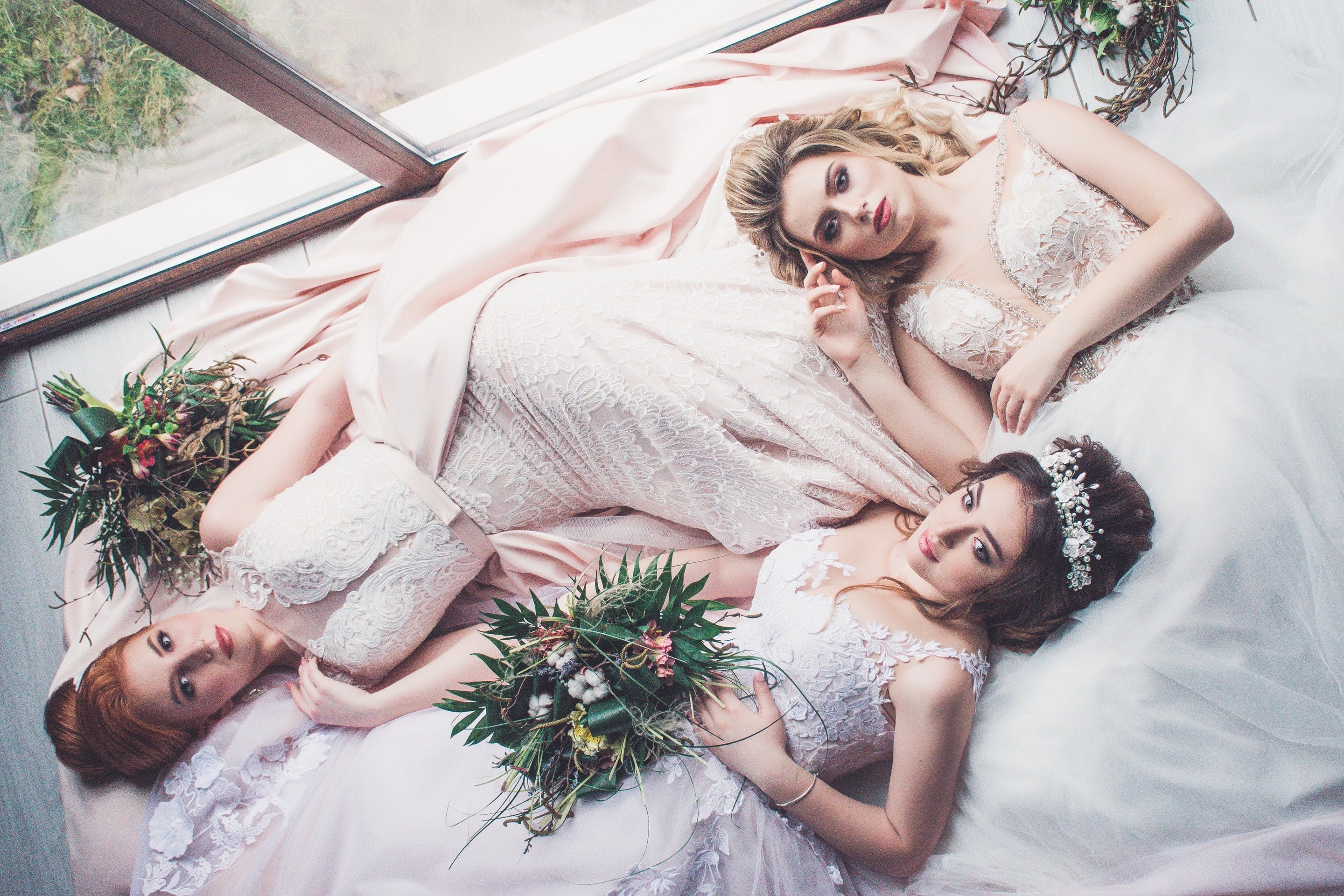 Style Inspiration
We love weddings at Sophie Summer. A celebration of love and loyalty witnessed by your nearest and dearest, culminating in a huge party...
Read more