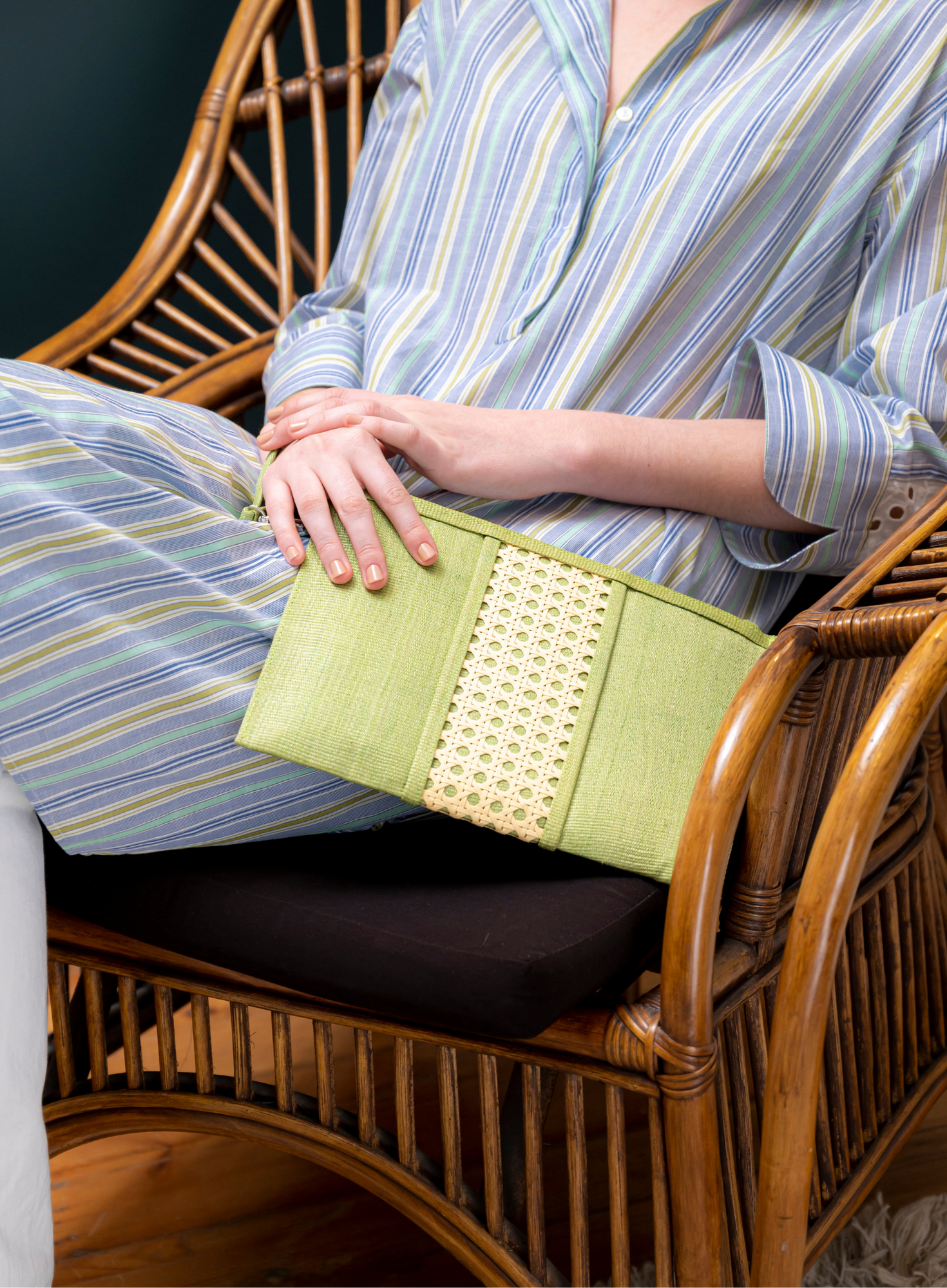 New Beach Pouch Collection Launches
Dear readers, spring is finally here, and while we are following the Spring/Summer 2023 trends closely, nothing gets us quite as excited as delectable new arm candy. 
The new GUSTOKO pouch collection delivers with aplomb! 
Colourful, sophisticated, and sustainable are just three of the many words we could use to describe the gorgeous new ethical pouch handbag collection from GUSTOKO By Paula Figueras. 
Long-time fans of Sophie Summer will know that GUSTOKO by Paula Figueras is one of our bestselling brands, with classics such as the Sash Clutch, the Mei Clutch, and the Kaya Clutch regularly selling out. 
About the Brand, GUSTOKO
If you aren't yet familiar with this enticing "East meets West" brand and its beautiful bag creations, you can find out more on our collections page, where you can also see all available designs from GUSTOKO and those which are currently sold out. 
Designed in Portugal and handmade in the Philippines, each GUSTOKO By Paula Figueras is a labour of love and a wearable work of art. Paula, herself is involved in every stage of the design and manufacturing. Hand-selecting the glass beads, Tinalak fabric, fastenings and finishing touches, such as capiz shell balls and mother-of-pearl closures, is all in a day's work.
It's no surprise that, with its little sister brand ILHA, GUSTOKO By Paula Figueras continues to be a firm favourite with you, our lovely customers. 
It only made sense that we bring you some new designs for the new season. 
So, without further ado, please get suitably excited as we introduce you to the wondrous new collection from GUSTOKO By Paula Figueras, now available at Sophie Summer!
Perfect Pouches
Featuring juicy citrus shades, pops of colour, and pretty patterns, these stylish, sustainable bags are set to become your new favourite accessories. 
Not your average handbag, each GUSTOKO By Paula Figueras pouch has been expertly handwoven from Tinalak fabric. Each pouch is unique, with slight variations in colours and patterns due to its artisan nature. 
Exquisite hand-embroidered details not only provide the final flourish but also help tell a story of far-flung shores and generations-old traditions. 
Small enough to carry comfortably, each pouch is large enough for your phone, a small purse and other essentials such as a lip balm and travel-size sunscreen.
A holiday essential, the GUSTOKO pouch won't take up much room in your carry-on, but can provide the final flourish to any outfit. It also doubles as a make up/toiletry bag until you reach your destination. 
Ideal for those who dislike a long strap but still want to keep their hands free, each perfect pouch is equipped with a removable Tinalak wristlet in the same shade as the bag. The pouches fasten with a partially covered zip on top, with silver or golden Italian hardware.
Moana 
Moana means ocean or sea in Maori, Hawaiian, and Polynesian. Here, the essence of the sea is captured in a slightly unusual way. Rather than waves or surf spray, GUSTOKO By Paula Figueras has adorned the Moana pouches with hand-embroidered seaweed in tonal and clashing shades.
Choose from zesty orange, pretty peach, or gorgeous golden brown to complete your look.
Isla
Sticking with the island and citrus fruit themes, the Isla Lime is a gloriously fresh green Tinalak pouch handcrafted by Filipino artisans. 
Instead of hand embroidery, the decoration here comes from an elegant and pretty Solihiya weave of paper rattan in the central panel. 
Baguio
Last but by no means least, allow us to present the artistic, offbeat Baguio pouch. Named after Baguio City in the Philippines, this striking pouch features an effervescent explosion of colours. 
Reminiscent of paint splodges in a strong wind, the different-sized pops of colour have been hand embroidered in stunning shades ranging from fuchsia and violet to emerald and sunshine yellow on a neutral backdrop.
So there you have it, folks, the distinctive designs set to make a splash this Spring/Summer from the maestros at GUSTOKO By Paula Figueras. Whichever you choose, you're sure to make an impression.
See something you like? You can shop in confidence knowing that every purchase helps support slow, small-batch fashion and may provide a livelihood to skilled artisans in developing countries. 
If you're looking to bag a bargain (puns are always intended here!), please head over to our sale section.
Happy Shopping!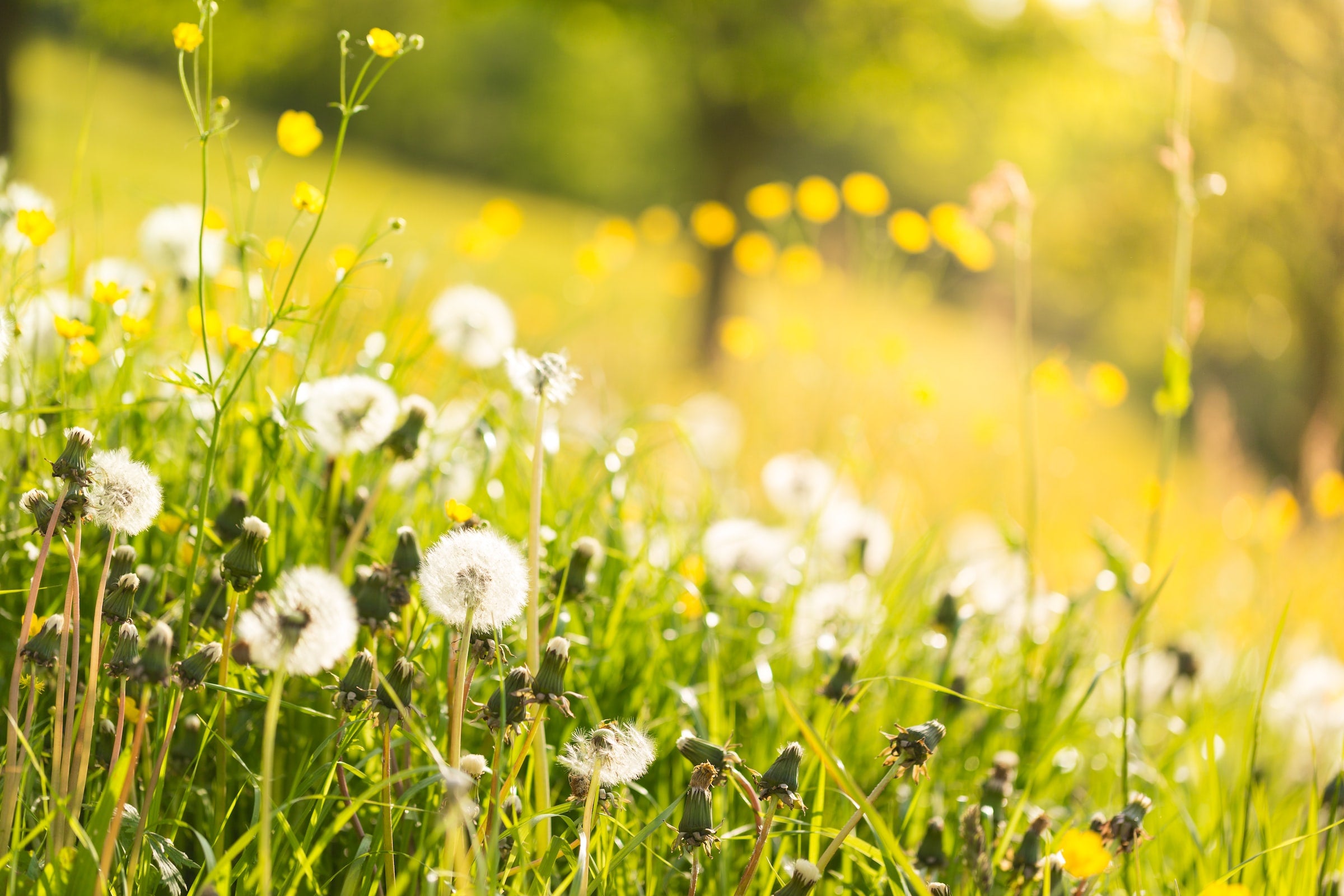 Style Inspiration
It never takes much for us to daydream about Summer, and the better weather and recent fashion round-ups have us thinking about new season fashions.
Read more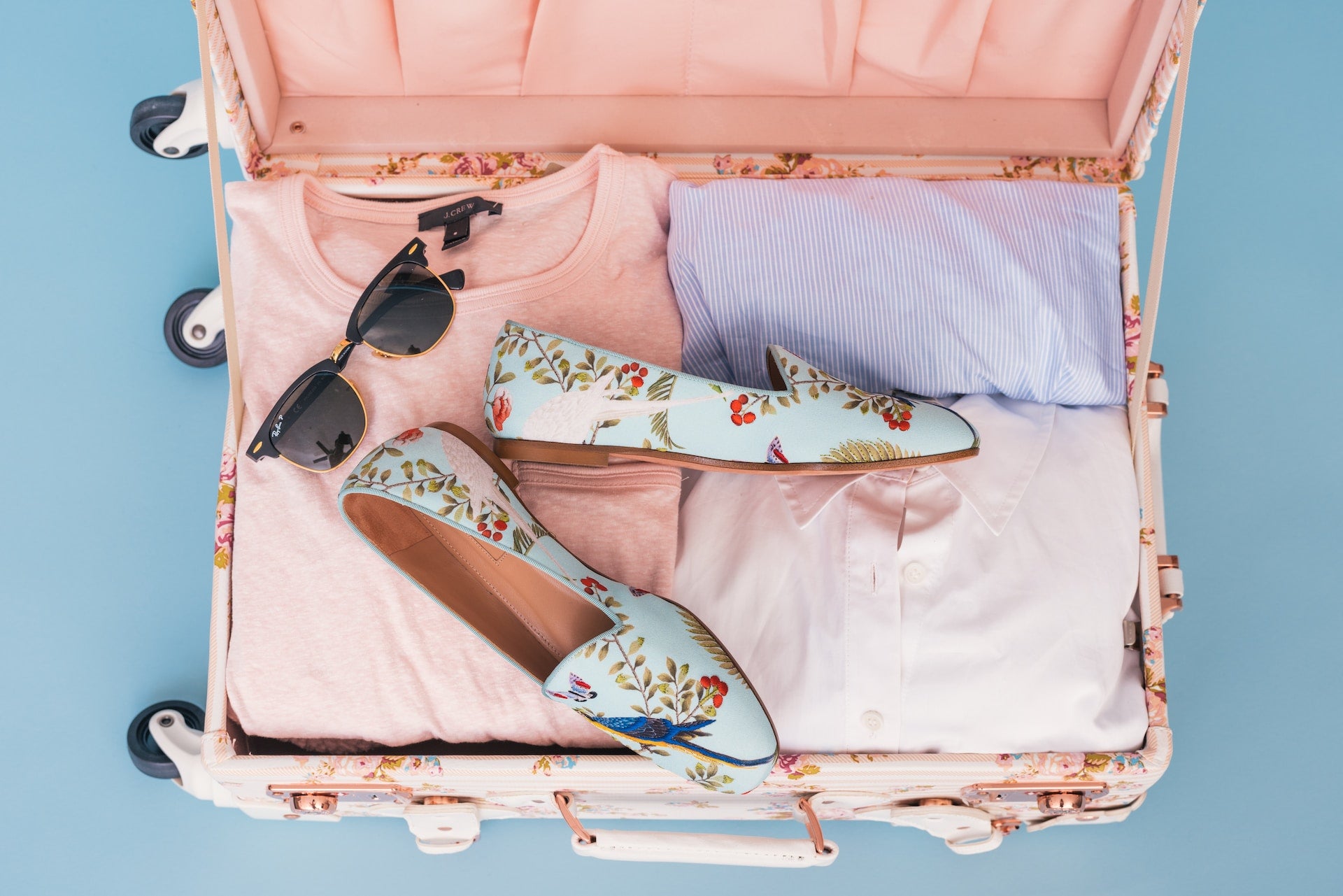 Conscious Living
The key to travelling light is to only pack what you need - and it's probably a lot less than you think. Here are a few of our top tips.
Read more