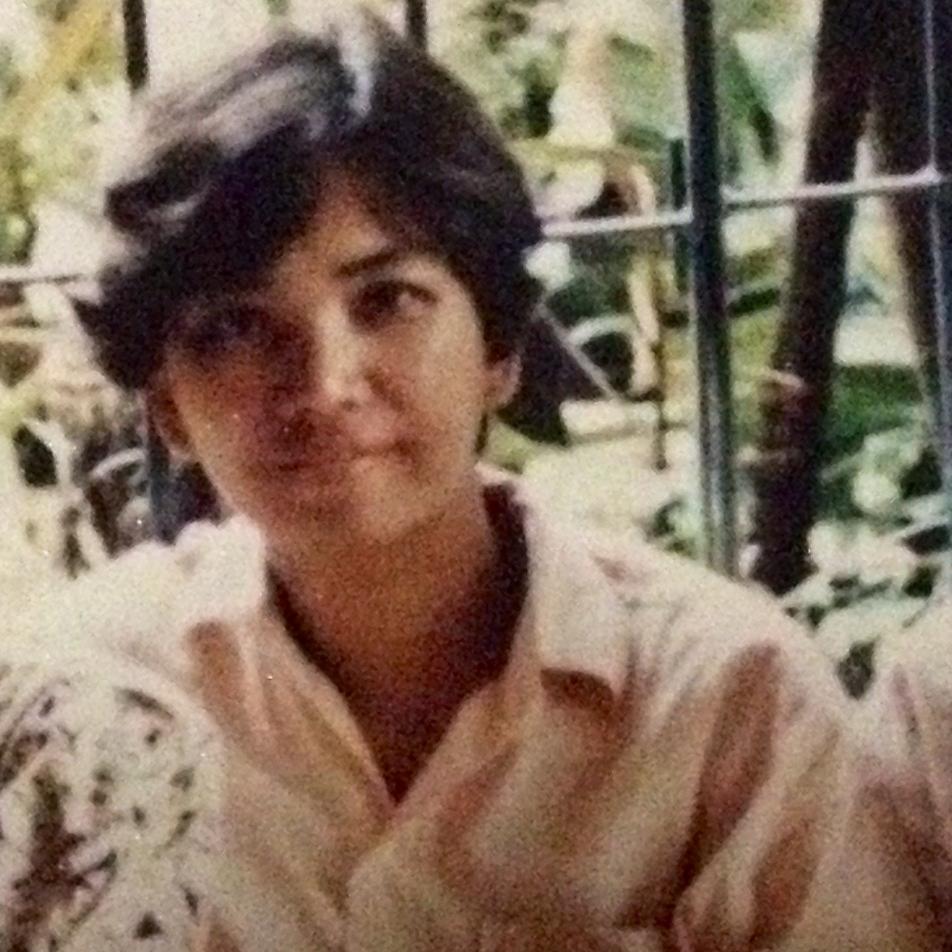 'Entrepreneurial Lessons from My Mother' by Sophie Summer Founder Josefina Alonso
It's Mother's Day in the Phillippines, and Sophie Summer founder Joie Alonso has been reflecting on some of the entrepreneurial lessons she learned from her mother growing up in her native land.
From maintaining the natural optimism of her people to demanding high standards, these are the lessons that have helped Joie make Sophie Summer into a business based on integrity, passion, and quality. You can read Josefina's personal blog on Medium.