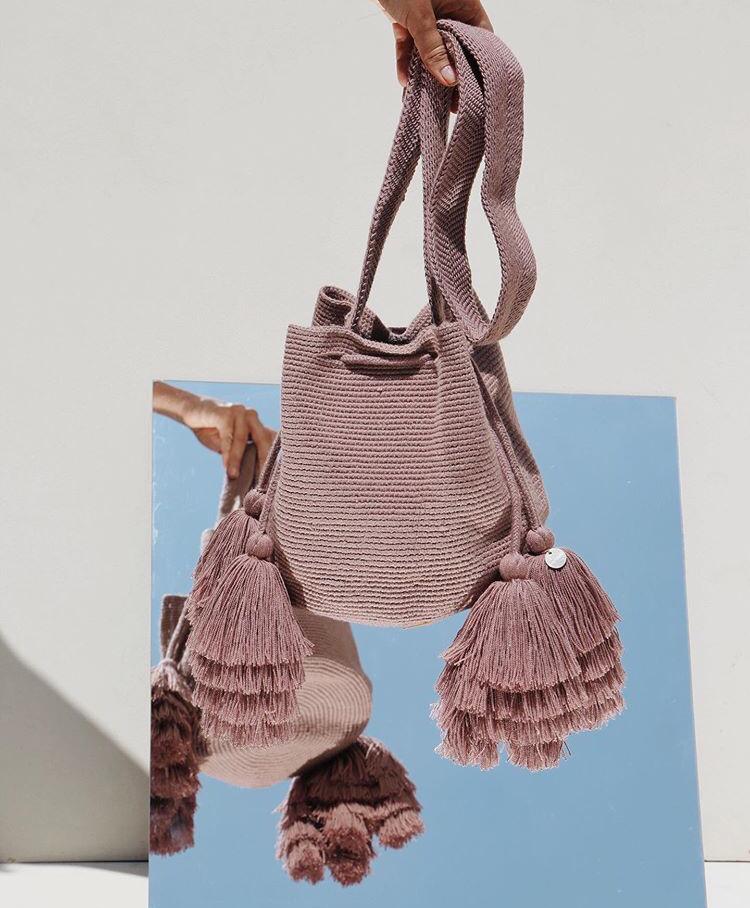 OUR TOP PICKS FOR AUTUMN
With a name such as Sophie Summer, you may think we wouldn't be fans of Autumn, or Fall, as it's known in other parts of the world. 
However, while we do indeed love the Summer, Autumn holds its own charms, not least of which is a new natural colour palette.
As the year progresses towards winter, we are treated to a riot of reds, oranges, browns, and darker greens. Summer's fresh limes and grass greens mature into forest shades such as pine, juniper, and olive. Leaves turn gold, then rust, to amber, and all the way through to garnet. The trees shed their chestnuts, filling us with memories of childhood conker fights, and hot roasted chestnuts in paper bags beside roaring fires.
With seasonal vegetables such as pumpkins and aubergines also giving us fashion inspiration, it's tempting to overhaul our whole wardrobes!
All you really need to update your wardrobe, though, are a few key pieces - a beautiful pair of boots, a classic coat such as a belted trench, and, of course, a couple of handbags for different occasions. 
With that in mind, we've cherry-picked our favourites for Autumn, all currently available from our site.
Mojave Clutch
First up, it's the gorgeous GUSTOKO Mojave clutch bag. Those wonderful rich autumnal colours we're talking about earlier are the key to the Mojave's charm. Spiced orange and chestnut brown straw, snake leather, and kamagong wood combine to create a stylish clutch, perfect for Fall evenings. The addition of a long strap to convert the Mojave into a cross body bag only makes us love this little beauty all the more.  
Editor's Note: The Mojave also has a sister bag, the Sash, which comes in a classic black and white stripe with a mother-of-pearl closure, to take you through any season.
Need something slightly bigger, for the days ahead? Don't worry, we've got a selection of drawstring bucket bags which we think might be just what you're looking for. 
Rola Bucket
The delicious coco shade of the Chila Bags' Rola Bucket makes it equally appropriate for a summer's day at the beach as it is for an autumn walk in the park. A staple of 1990s fashion, the bucket bag's unbeatable combination of style and substance make them an evergreen favourite with us. Throw your essentials in, tie the strings, adjust the straps and you're good to go all day. Of course Chila Bags don't make any old bucket bag, so the Rola is handwoven and features soft pretty tassels to up the ante on its style factor.
If you're not a chocolate lover, the Bea Bucket, with its traditional zigzag pattern in deep wine and olive green, has all the charm and functionality of the Rola, just in a different colour palette.
Or you could go for classic Breton stripe such as the Lora buckets in black or orange
Want to carry a little bit more but don't want to sacrifice the elegance and convenience of a small bag?
Allow us to introduce you to the Juanma Tassel Tote.
As with the Chila Bags' buckets, it's been handwoven from natural fibres, but the size and shape makes it perfect for a shopper or carry-all when you are out and about. The tassels that elevate the bucket bags are still in evidence, but this time they're much more imposing, cleverly woven into the bag's design to finish off the cross-braided handle. The stunning sunset colourway makes us think of those Indian summers we sometimes get in September and October in the UK with blazing skies and a crisp breeze in the air. 
You can also purchase the Juanma in classic black and white.
Bucket bags and totes are perfect for your daily jaunts, but when it comes to your professional life, you may need something a little more sleek.
KATE • CHI
KATE • CHI bags are the epitome of modern elegance and look as sophisticated with a suit as they do jeans and a crisp white shirt. Crafted from quality Italian leather and featuring the brand's trademark wooden sidewalls, the KATE • CHI tan purse is minimalist style with unique touches.
You can also check out the KATE • CHI cross-body styles in beige or white for more contemporary classic designs.
Last, but by no means least, Autumn may not be quite peak party season, but there may still be evening events you need to attend. A statement clutch will draw the eye and transform a simple outfit into a showstopper. 
Statement Clutches
GUSTOKO by Paula Figueras are the masters of creating clutch bags which are truly works of art. The Mei Clutch is crafted from Tinalak fabric and straw in deep blue and features an intricate fish design created from glass beads, as if the bag comes alive with the fish swimming in eternal motion. The closure is mother-of-pearl, and the effect of artistic luxury is heightened by the addition of a vibrant red-orange silk tassel and capiz shell ball. A long strap enables the Mei to be converted into a cross body bag for freedom of movement.
If you are more of a dog person, the Orly Clutch features similar details but is embroidered with a range of black dog silhouettes, with the poodle picked out in the same pink as the tassel.
So, there you have it, our top picks for Autumn (with a couple of extra suggestions weaved in for good measure!). If you want to see our full range of bags, you can head to the shop, where you can also find out more about our wonderful partner designers. Happy shopping!